Mother's Day
A wonderful holiday is coming - May 26! Our beloved Mother's Day! On this day we deliver orders from 8:00 to 20:00. Please include any suggestions in the comments field.
See the offer
MADLEN FLOWERS florist
Our stationary florist in the center of Katowice offers modern and stylish bouquets for every occasion. We make beautiful flowers for a wedding or home decorations. On the other hand, the Internet Florist will allow you to safely shop online: flowers, forest in a jar, which we will deliver as soon as possible. The Silesian florist Madlen creates the most beautiful bouquets and bouquets that will delight the recipients. You're welcome!
Shop on-line
Internet florist
Roses, carnations, peonies, eucalyptus or tulips - who doesn't like fresh flowers? Thanks to them, we can not only decorate the interior of the house in a simple way, but also show sympathy to our relatives. At the Madlen florist, we have prepared an extremely wide range of cut flowers, from which - at the request of customers - we create thrilling compositions, perfect as a complement to various occasional gifts. Wedding floristry is our specialty, which is why we offer the most beautiful bouquets in the whole of Katowice, taking care of every detail.
If you are looking for a proven flower delivery in Silesia, visit us! We accept orders at any time of the day or night. As a result, the Madlen florist is always open!
A good florist is one who can match different types and colors of flowers in such a way that they match each other perfectly. At our flower shop Madlen, we treat bouquets as creating art. Cut flowers in bouquets are therefore a unique combination of colors and aromas.
categories in the flower shop
See all
Workshops
floristic in Madlen
The nearest workshop
Are you looking for an idea how to spend your time creatively? Or maybe you want to reward your employees in an original way? Workshops with Madlen Flowers!
See all
There are no workshops assigned
Wedding offer
wedding floristry
Pracownia Florystyczna Madlen Flowers will also take care of the floristic setting for your ceremony. In cooperation with the best decorators, we create the most beautiful wedding arrangements. We operate comprehensively throughout Poland.
See the offer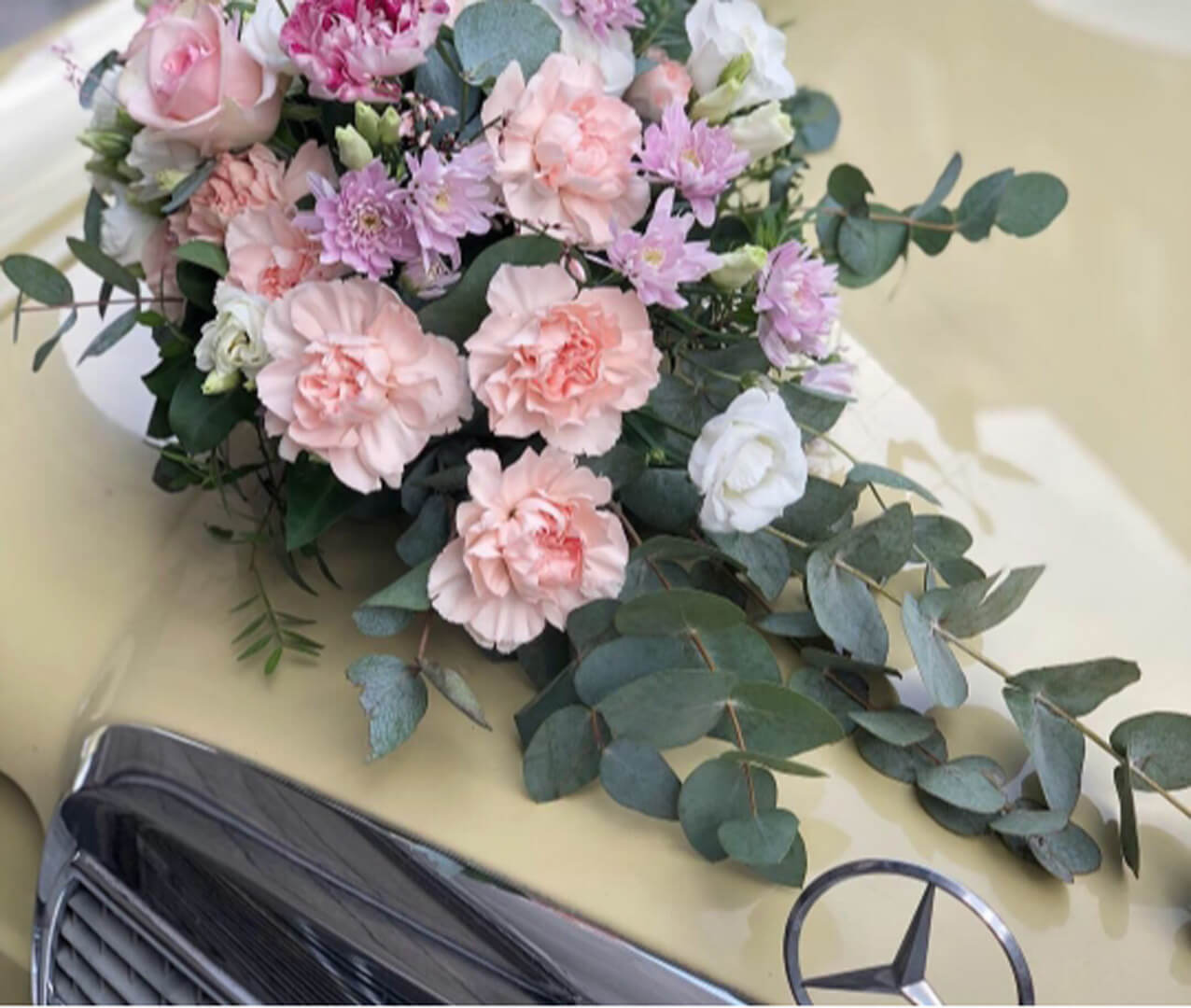 04 . Mar 2022 | by Madlen
Primula, primroses, keys, bells are the names of one plant, which is a symbol of spring. This tiny plant can withstand even twenty-degree frosts, occurring naturally in Europe and Asia, in temperate climates. Over five hundred species of Primuli make them provide us with a wealth of colors and patterns. Primus means early The generic […]
25 . Sep 2021 | by Madlen
Okazji do obdarowania kwiatami w ciągu roku jest bardzo dużo, dlatego warto pamiętać o podstawowych zasadach wręczania kwiatów.