Kaktusy w drewnie
Pustynia w szkle –  oryginalny i bardzo nowoczesny pomysł na prezent! 
Przedstawiona kompozycja na zdjęciach charakteryzuje się bardzo ciekawym kształtem szkła osadzonym w naturalnym drewnie. Szkło nie jest przymocowane do drewna, dzięki czemu drewniana misa może służyć do osobnej dekoracji. W szkle znajduje się kaktus w aranżacji pustynnej, którą uzupełniają naturalne kamienie, piaski oraz gałęzie.
Wymiary szkła : wys. 24 cm x szer. 33 cm. Wszelkie preferencje prosimy ująć w polu Uwagi w dalszym etapie zamówienia.
Do każdej pustyni w szkle dołączamy instrukcje pielęgnacji.
Wszystkie informacje na temat pielęgnacji znajdują się tutaj. 
Uwaga! Sprzedajemy pojedyncze sztuki, ponieważ każda wykonana przez nas kompozycja jest wyjątkowa i  różni się od siebie detalami. Zakupiony produkt będzie dokładnie taki sam jak na zdjęciu. Może zdarzyć się, że zostanie już zakupiony poza stroną w Kwiaciarni i nie będzie go na stanie.  Wtedy skontaktujemy się niezwłocznie. Możemy również wykonać podobną aranżacje.
See more photos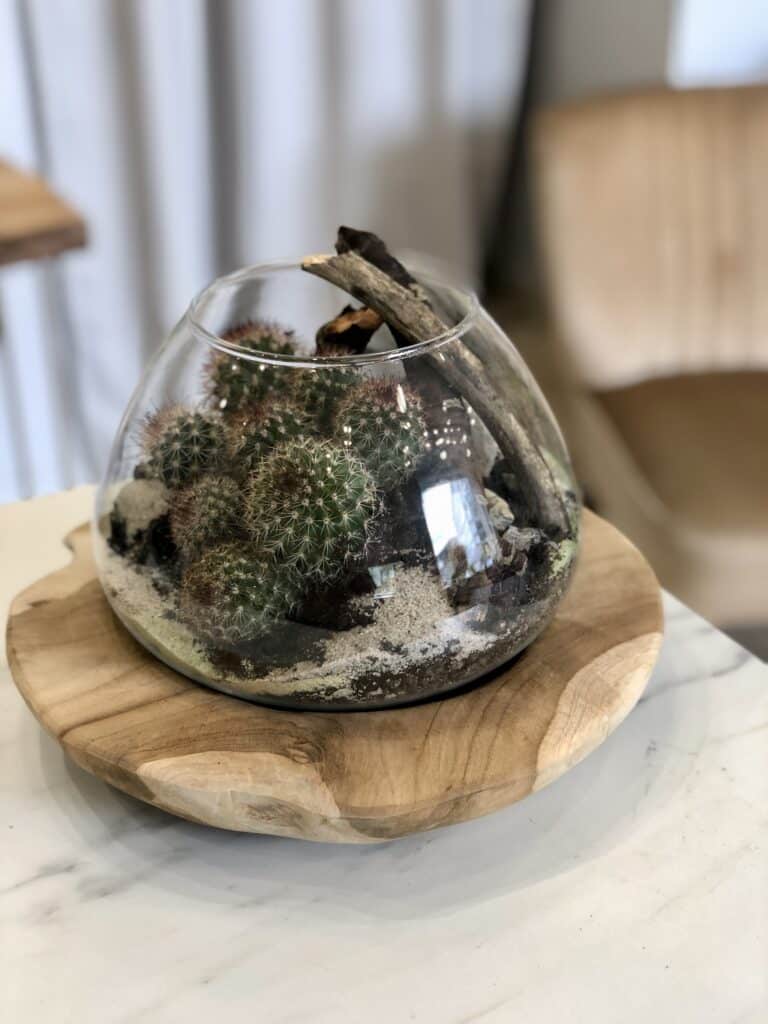 Internet florist
from Katowice
Are you looking for the most beautiful floral decorations for a wedding ? Are you tired of the fruitless search for a suitable florist ? Are you looking for a bouquet that suits you and your wedding dress? You are in the right place! In addition to decoration of the hall and church on the most beautiful day of her life, our florist from Katowice Madlen offers, among others, original flower arrangements, occasional gifts, as well as a garden in a jar. We invite you to familiarize yourself with the wide range of living decorations.
Masz inne pytanie? Napisz do nas!
See also
similar products
380,00

zł

– 750,00

zł
Buy now
150,00

zł

– 300,00

zł
Buy now
450,00

zł

– 950,00

zł
Buy now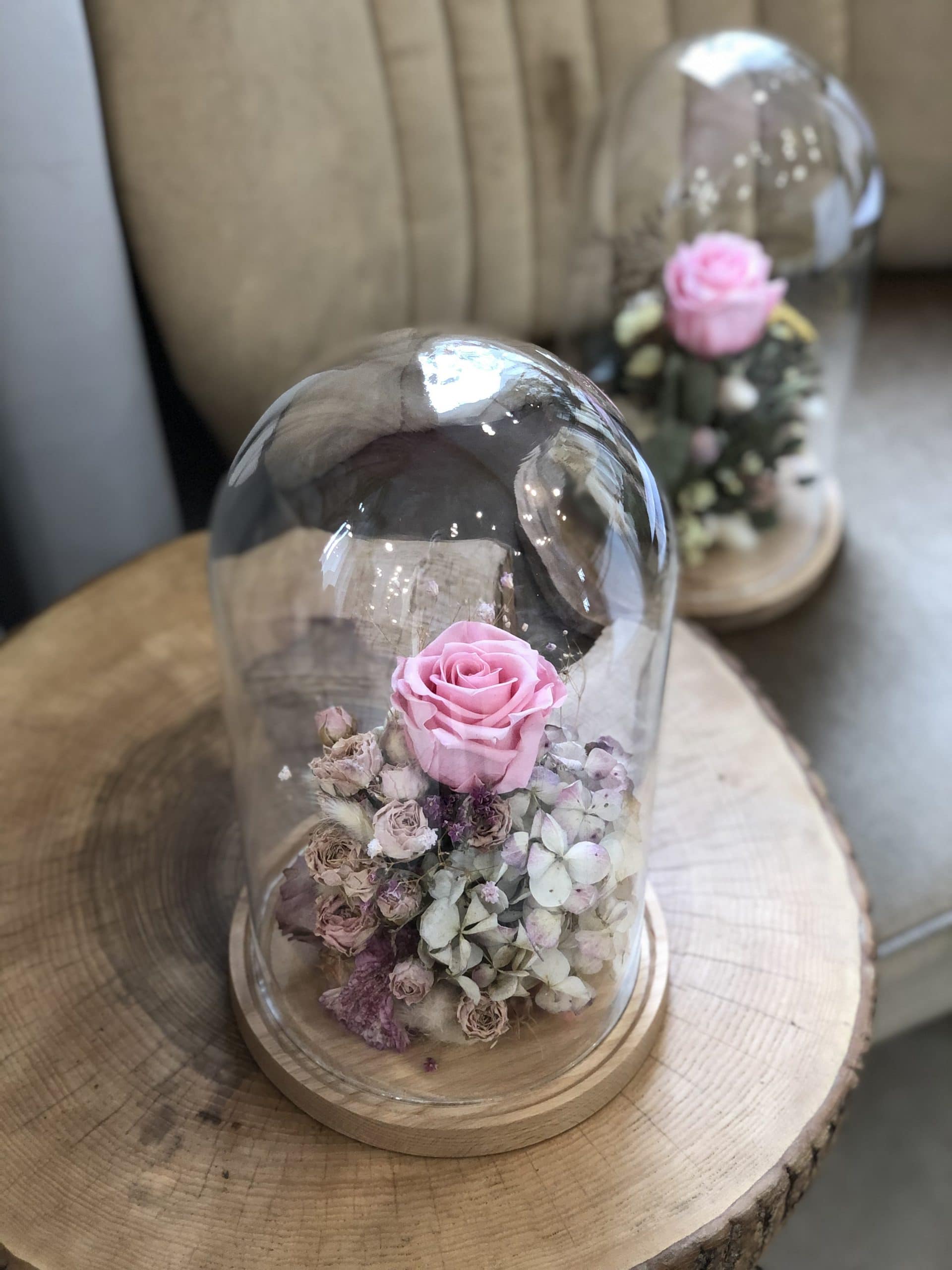 149,00

zł
Buy now