Ponadczasowy Kosz kwiatów
Kosz kwiatów – ponadczasowy.
Zdjęcie przedstawia kosz kwiatów w kolorystyce różowo bordowej z akcentami beżu z dużą ilością eukaliptusa. Rozmiar ze Zdjecia to rozmiar mały. Im wyższa kwota tym więcej kwiatów znajduje się w koszu.
Kwiaty umieszczone sa w gąbce florystycznej z dostępem do wody. Nie wyciągamy z niej kwiatów. W związku z dużą ilością kwiatów, gąbkę należy podlać co drugi dzień, aby kwiaty cieszyły nasze oko na dłużej!
W przypadku kompozycji mieszanych kwiaty są dobierane wg ich sezonowości, tak aby były zawsze świeże, jak najwyższej jakości. Wszelkie zastrzeżenia odnośnie rodzaju kwiatów prosimy ująć w polu "Uwagi" przy wypełnianiu zamówienia.
Price
259,00

zł

– 389,00

zł
See more photos
Internet florist
from Katowice
Are you looking for the most beautiful floral decorations for a wedding ? Are you tired of the fruitless search for a suitable florist ? Are you looking for a bouquet that suits you and your wedding dress? You are in the right place! In addition to decoration of the hall and church on the most beautiful day of her life, our florist from Katowice Madlen offers, among others, original flower arrangements, occasional gifts, as well as a garden in a jar. We invite you to familiarize yourself with the wide range of living decorations.
See also
similar products
129,00

zł

– 229,00

zł
Buy now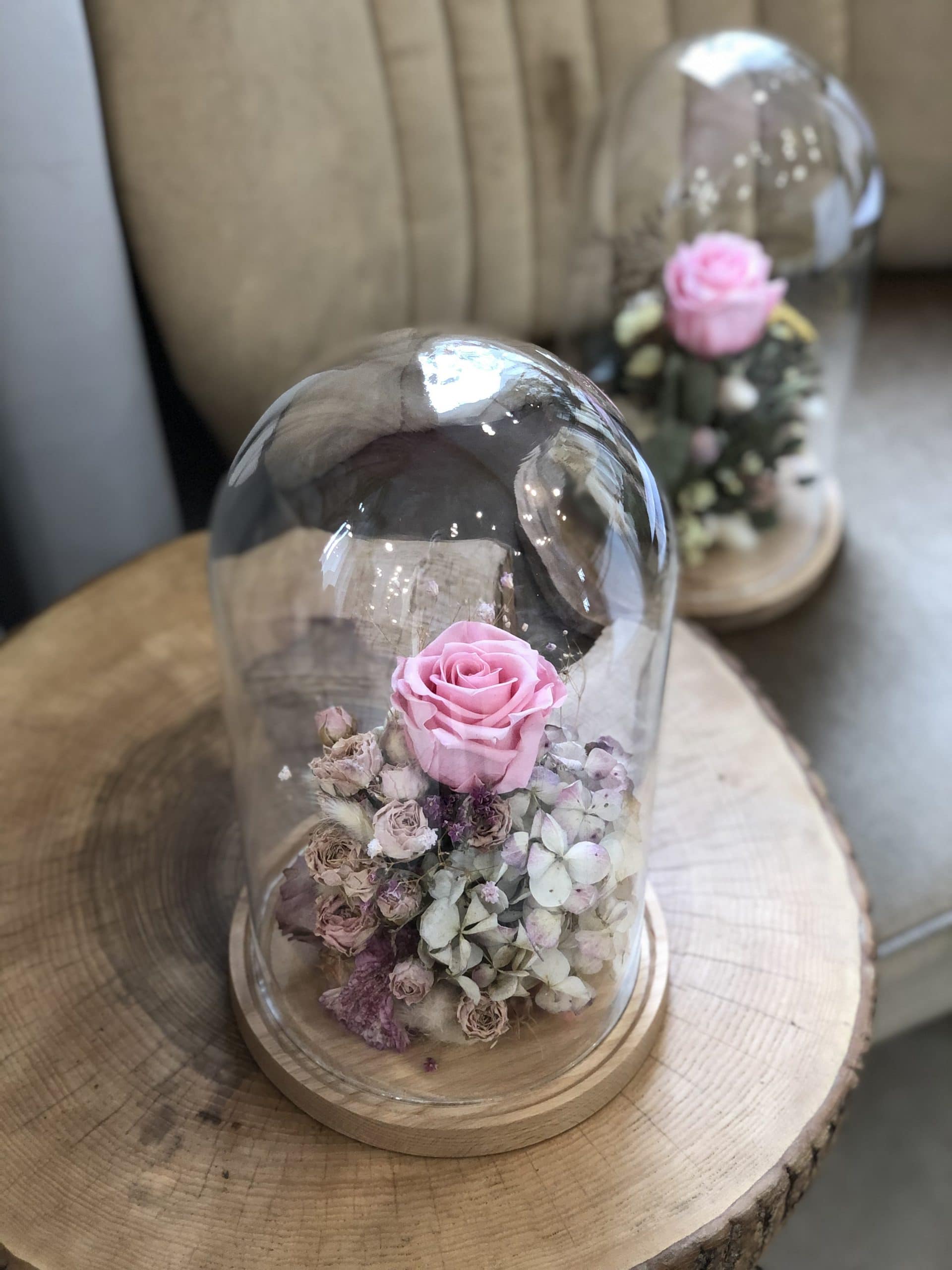 149,00

zł
Buy now
209,00

zł
Buy now
89,00

zł

– 159,00

zł
Buy now