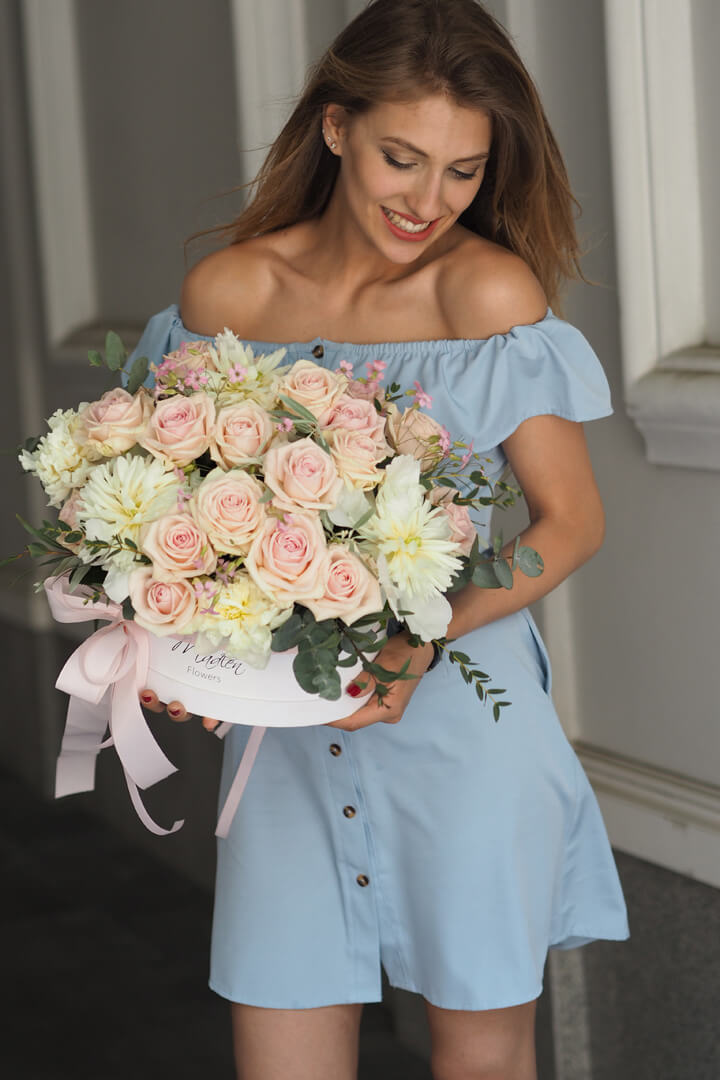 Store headquarters
access and opening hours
Adres kwiaciarni Śródmieście
ul. Francuska 59
40-028 Katowice
Adres kwiaciarni obok CH Silesia City Center
ul. Dębowa 57
40-107 Katowice
Monday to Friday
09:00-17:00
Saturday
09:00-15:00
Istnieje możliwość odbioru zamówienia od 8:00 po uprzednim ustaleniu. Dowozy na zamówienie wykonujemy w wyznaczonych przedziałach czasowych, dostawy na konkretną godzinę odbywają się tylko i wyłącznie w przypadku dostaw na ceremonie pogrzebową do kościoła, kaplicy lub cmentarz.

Monday to Friday
09:00-13:00, 13:00-17:00
Saturday
09:00-15:00
Sunday
zamówienia ustalane indywidualnie, minimalna kwota zamówienia do realizacji to 200 zł, plus 100% dodatkowo płatna usługa doręczenia
Have another question? Write to us!