Plant Market – Pustynia w Szkle
Nie masz czasu na pielęgnacje kwiatów? Te warsztaty są dla Ciebie!
Serdecznie zapraszamy miłośników kaktusów i sukulentów na warsztaty Tworzenia pustynnych ogrodów.
Kwiaty wraz różnymi naturalnymi dodatkami z pewnością ożywią wygląd Twojego okna.
Stworzona przez Ciebie kompozycja świetnie sprawdzi się również jako prezent.
Jak będą wyglądały warsztaty?
– spotykamy się na targach Plant Market w Spodku!
– każdy uczestnik otrzyma szklaną kule oraz do wyboru: roślinki, odpowiednią ziemia, kamyczki, mech oraz różne dodatki dekoracyjne do wyboru
– w cenie istnieje możliwość zapakowania swojej kompozycji pustynnej na prezent ( prosimy o wcześniejsze zgłoszenie )
– gwarantujemy świetną atmosferę
Warsztaty będą przebiegały pod okiem florystyki, która opowie krok po kroku jak stworzyć swój ogródek i w jaki sposób go pielęgnować, aby cieszył oko jak najdłużej.
Czas trwania; ok. 1 h -1,5 h
Cena: 100 zł
Zapisy: www.madlen.pl/produkt/plantmarket/
Ilość miejsc ograniczona.
Enrollment time for this training has expired. See other offers!
See more photos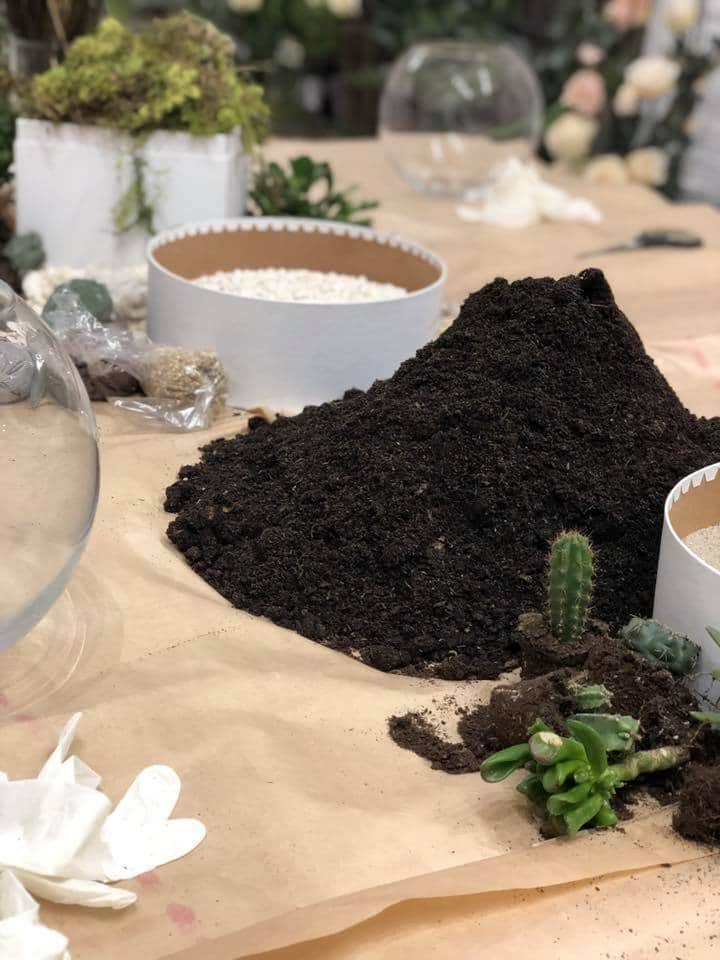 Internet florist
from Katowice
Are you looking for the most beautiful floral decorations for a wedding ? Are you tired of the fruitless search for a suitable florist ? Are you looking for a bouquet that suits you and your wedding dress? You are in the right place! In addition to decoration of the hall and church on the most beautiful day of her life, our florist from Katowice Madlen offers, among others, original flower arrangements, occasional gifts, as well as a garden in a jar. We invite you to familiarize yourself with the wide range of living decorations.
Masz inne pytanie? Napisz do nas!